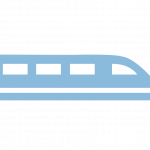 TRANSPORTATION COMBINED WITH RAIL TRANSPORT
Connecting the south of France with Europe .
Belgium, Holland, Germany, Luxembourg and France

Daily departures from/to Le Boulou and Perpignan.

Own fleet at origin and destination to carry out domestic deliveries/collection, supported by our branch in Holland.

Semi-trailers adapted to the needs of each terminal. We have P400 trucks for those terminals that only accept unloading/loading via lifting by mechanical means.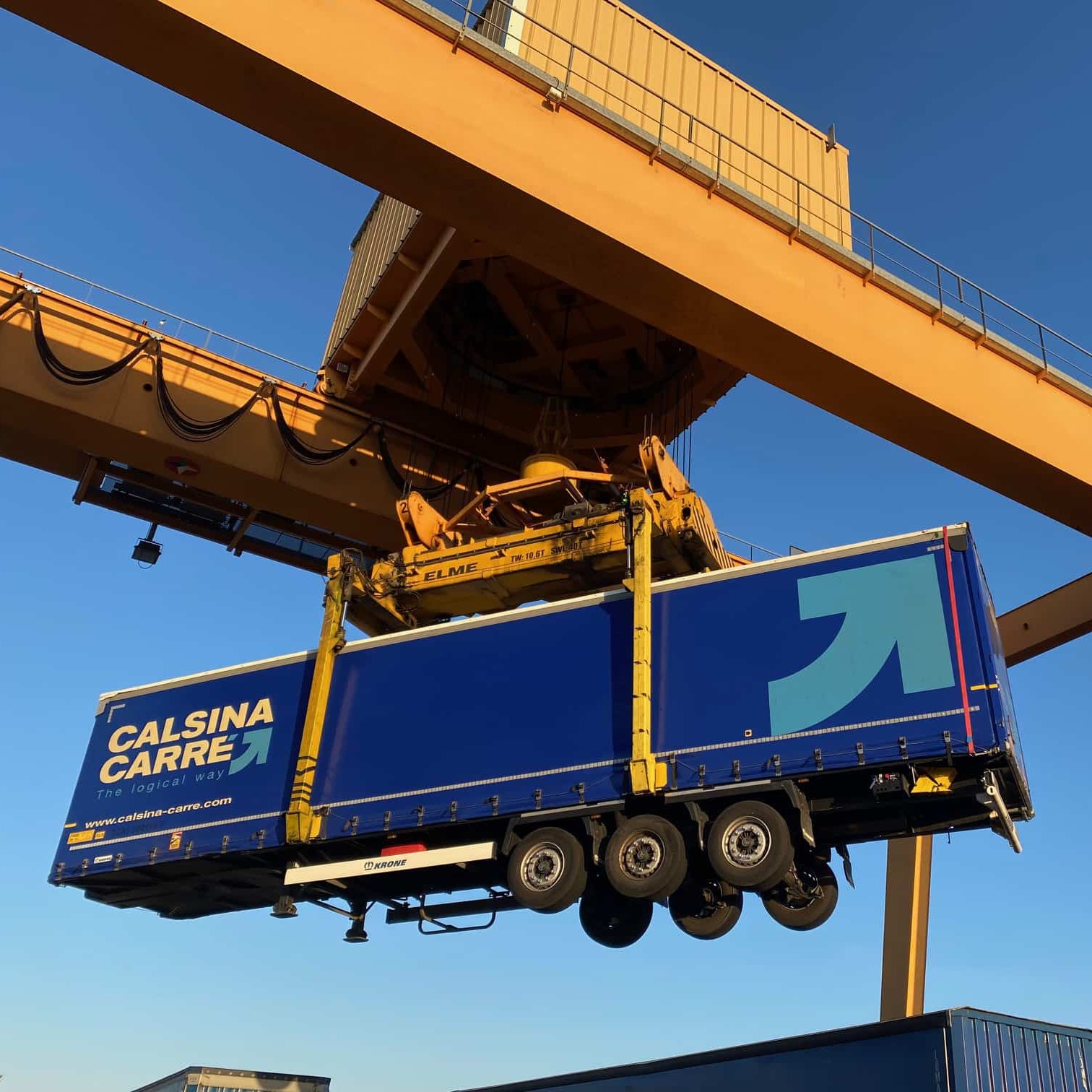 Traceability of merchandise is guaranteed thanks to a specialized and dedicated operational team as well as a monitoring system integrated with our main rail service provider.

Commitment to service and punctuality. In addition to having an ever-more punctual rail service, we have a land fleet as an alternative in case of urgency or specific need.

Respecting the environment: A reduction of 80% CO2.
Discover us at the rail terminals .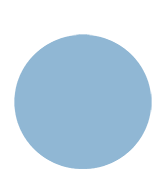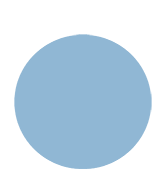 Le Boulou, FR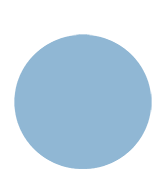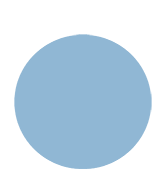 Perpiñán, FR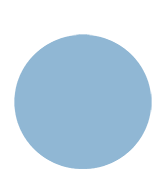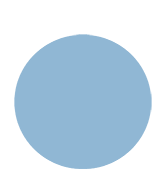 París, FR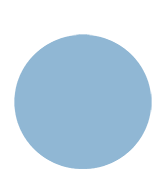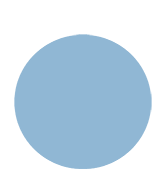 Bettembourg, LX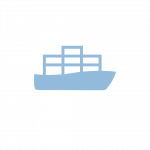 TRANSPORT COMBINED WITH FERRY CROSSING
From and to Europe, North Africa and the United Kingdom .

More than 10,000 shipments per year. Mainly from the port of Algeciras but also Motril and Barcelona.

Agreement with all shipping companies and use of RORO and ROPAX systems to guarantee service with the widest range of departures and schedules.

Our own dedicated staff at the ports of Tangier and Algeciras to streamline customs and port procedures.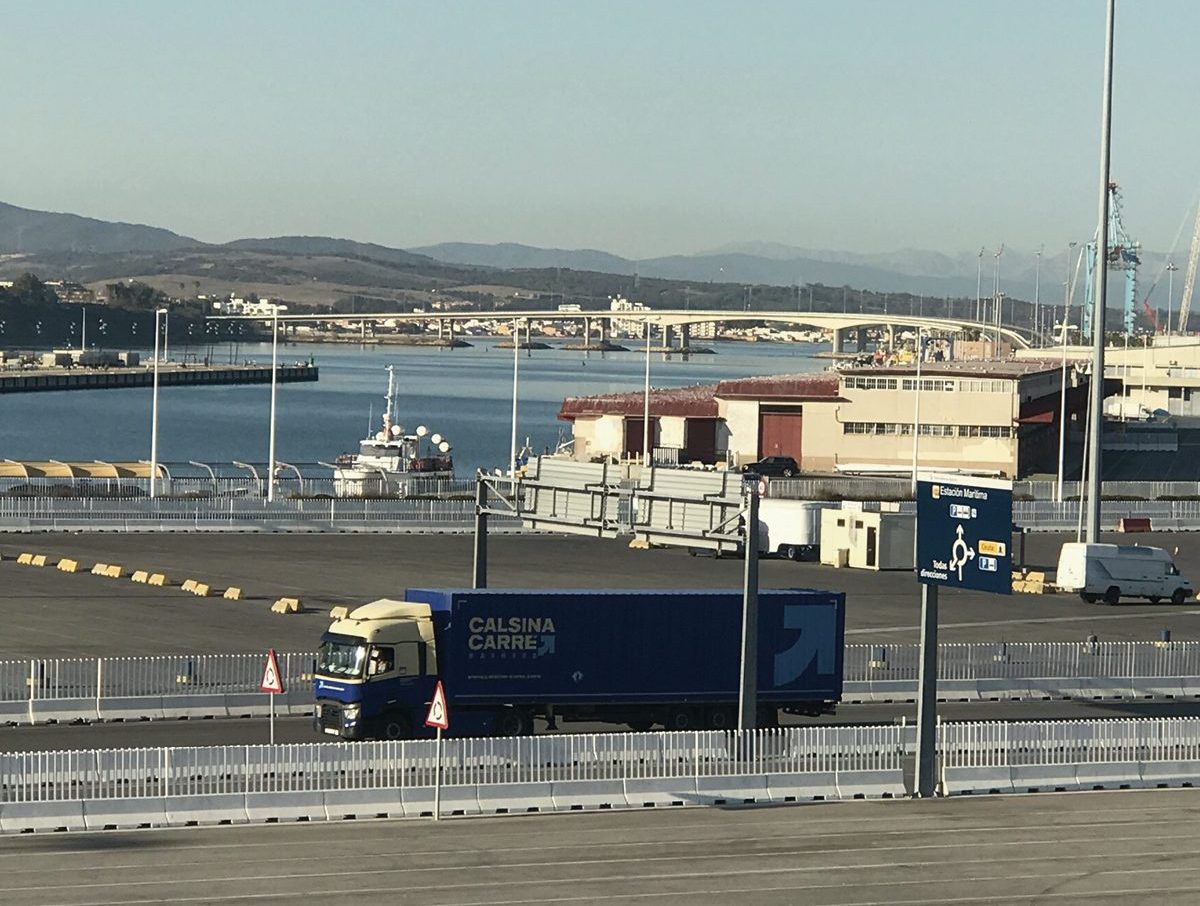 Van-type semi-trailers for better protection of the merchandise during handling by the shipping company and to minimize risks of interference.

Daily departures to Italy and the United Kingdom. Other services are available on request, such as Marseille or Tunis, among others
OTHER TRANSPORTATION SERVICES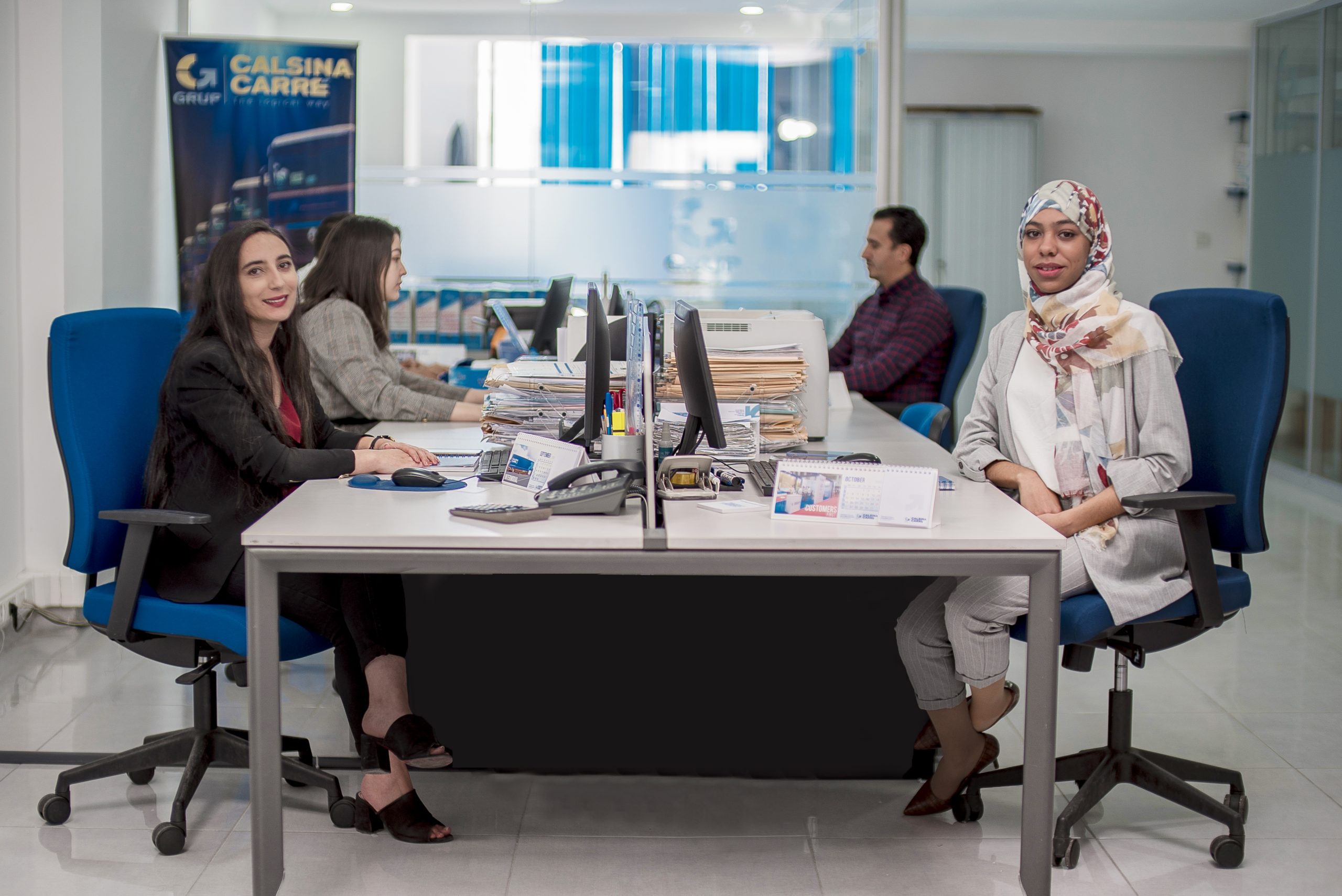 Find out about our
services in Morocco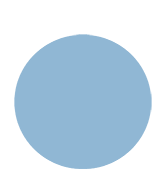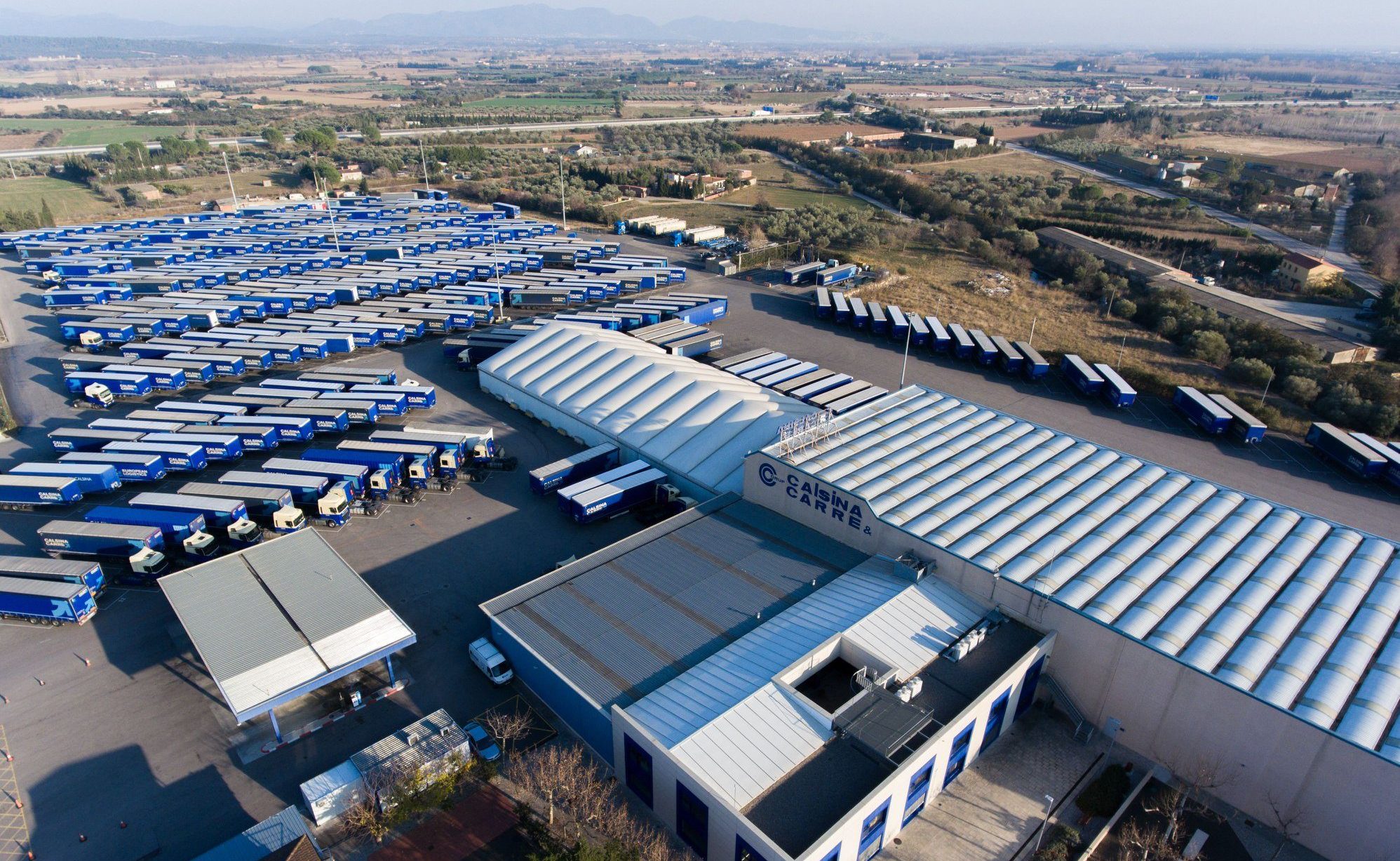 Discover the full load service