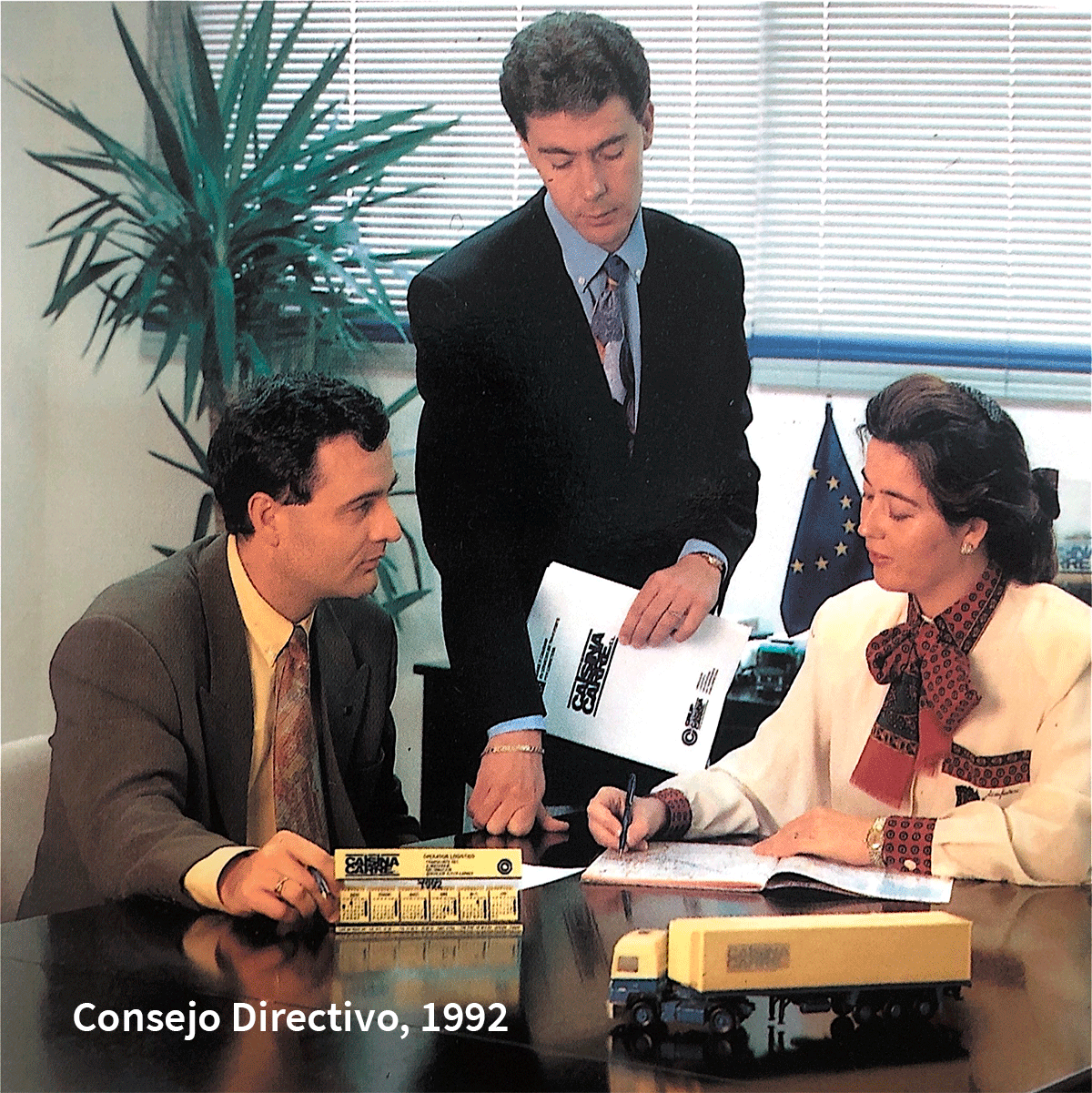 Our experience has provided us with a promising future

Today, 50 years after its foundation, Calsina Carré Transports & Logistics has become a Comprehensive Logistics Operator with a strong presence in Europe and North Africa.
As part of this expansion process, we have built a team of people with a huge international vocation and who remain wedded to the needs of our clients. We have equipped ourselves with a modern and sustainable fleet that now exceeds 800 units, as well as a logistics capacity of over 65,000 m²..
In 2020, we committed to intermodality by integrating rail and maritime in order to guarantee service and sustainability. We are currently facing new challenges for the future: continuing working on our expansion in the Maghreb, continuing our commitment to technological innovation and reducing our environmental impact. A future marked by the concept "The Logical Way".