Outsourced Logistics
Projects
We help you manage your logistics project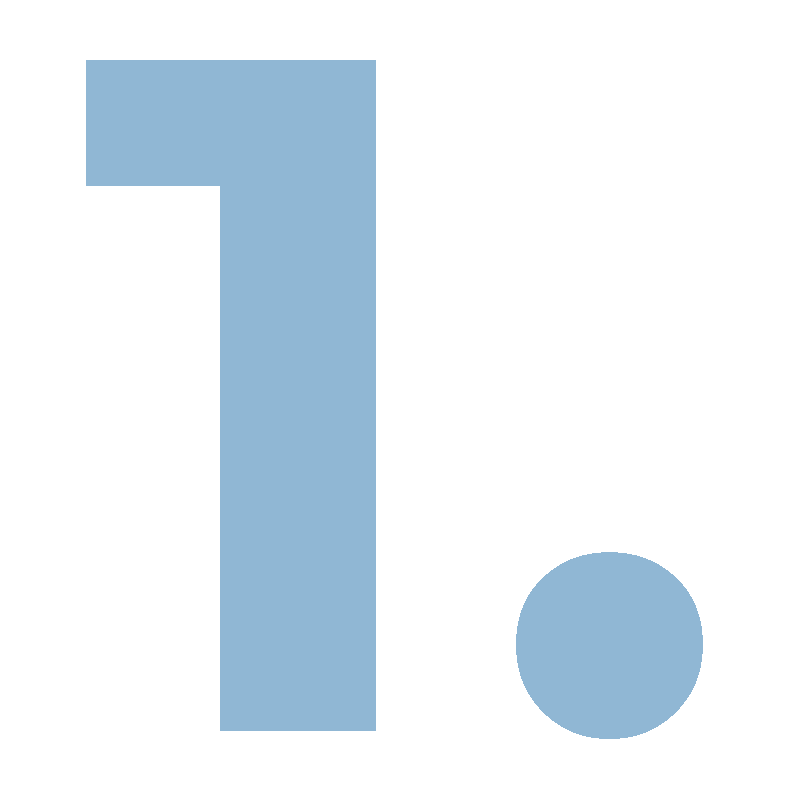 Study of client needs and
the most appropriate pricing system:

Charges against actual activity.

Open Books.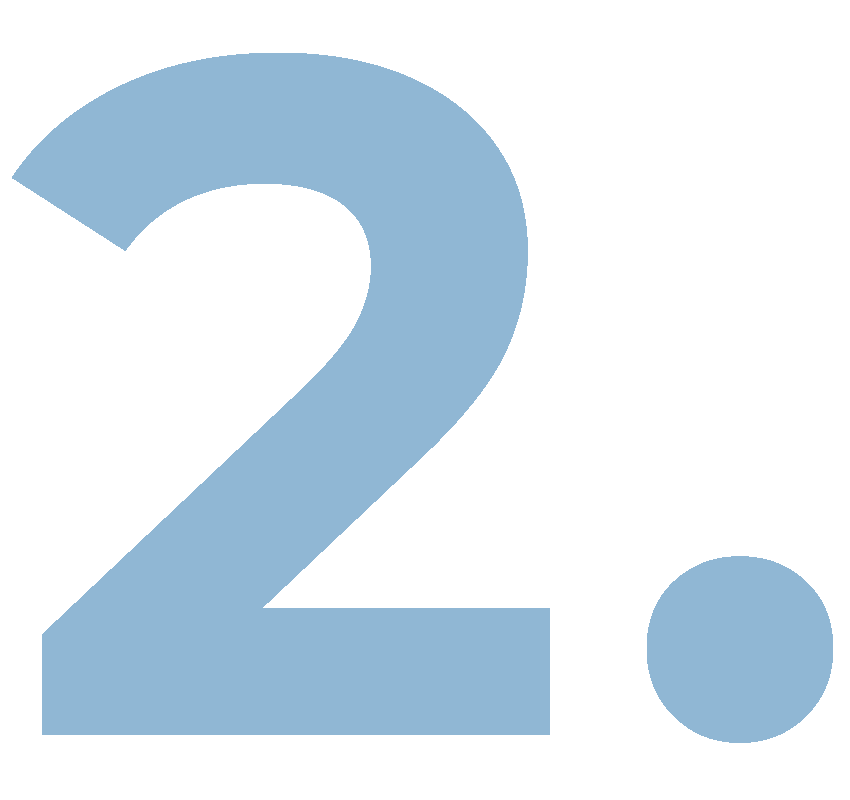 Geographical implementation of the solution
agreed with the client.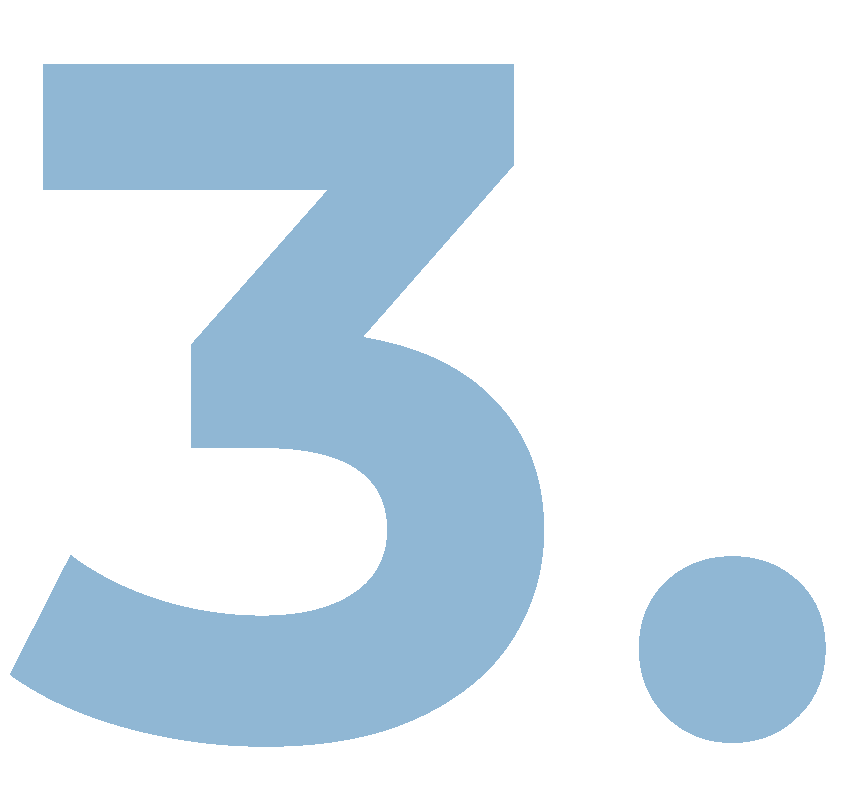 Sizing of the human team
according to the project.

Implementation and adaptation of the
necessary software and hardware.

Training, support and monitoring by
a specialized team.

Possibility of offering
In-house Logistics services.
See a success
story: Irizar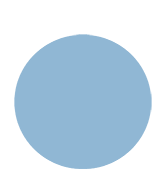 The collaboration with Irizar, a world leader in the manufacture of vehicles and the transport of people, arose as a result of our expansion in North Africa. Irizar chose Calsina Carré because of its previous logistics experience in the automotive sector and for its personalized service.
MORE ABOUT OUR COMMITMENT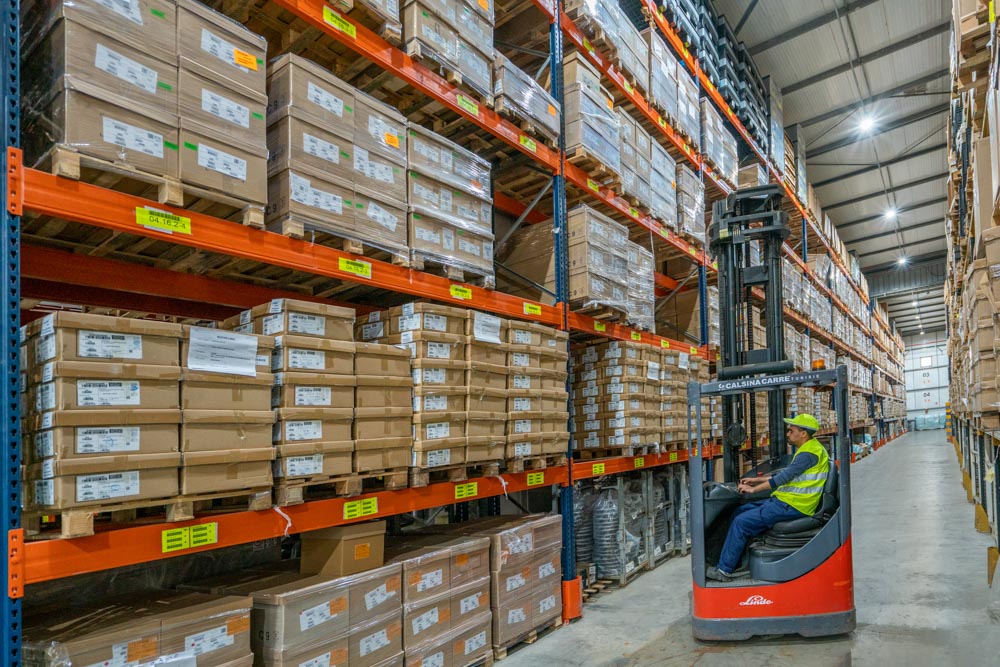 Find out about customs area logistics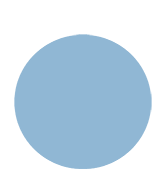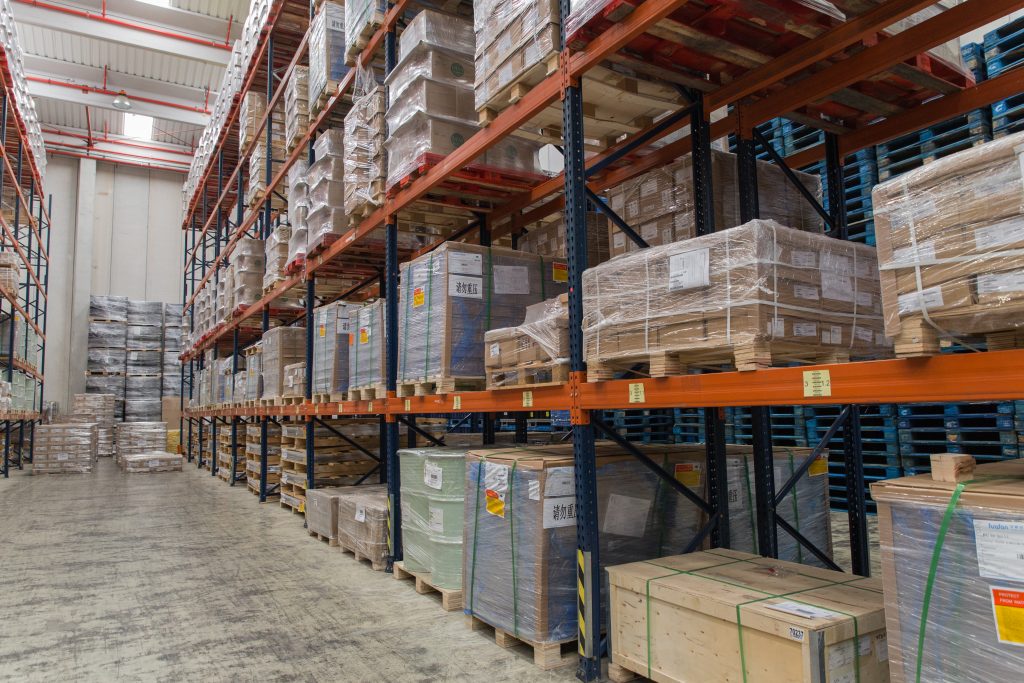 Find out about multi-client logistics