We are looking for partners to lead the way together.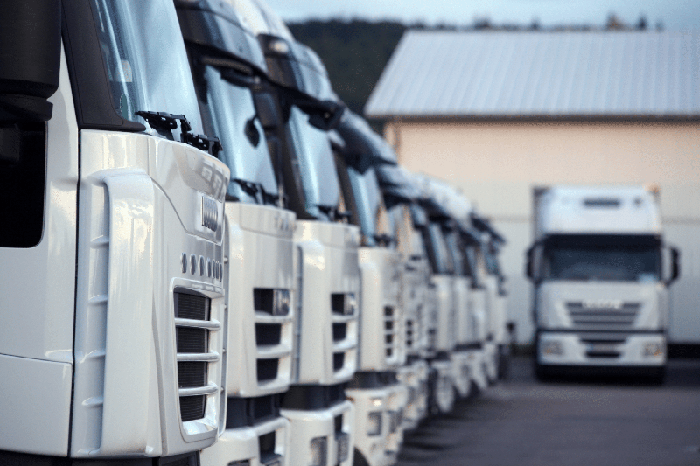 Different types of transport
National: deliveries and unloading in the Catalonia region. International Europe: routes to/from Spain, to/from Europe. International Morocco: routes to/from Morocco, to/from Europe.
Favourable payment conditions
According to the work carried out and adapted to changes in diesel pricing. Quick payment terms and with the possibility of advance via Confirming. 
Professional and dedicated fleet managers for over 50 years.
Communication through systems integration with instant communication via tablet, provided by the company.
Complementary transport services and suitable facilities: diesel refuelling, parking, tractor unit rental, services for the driver, washing tunnel, etc.
Possibility of expansion and growth in a company with more than 50 years of experience in the sector.