P. de Molins, ES

Pitesti, RO

Barcelona, ES

Valls, ES

Tunis, TN

Venlo, NL

Tangier, MA

Oporto, PT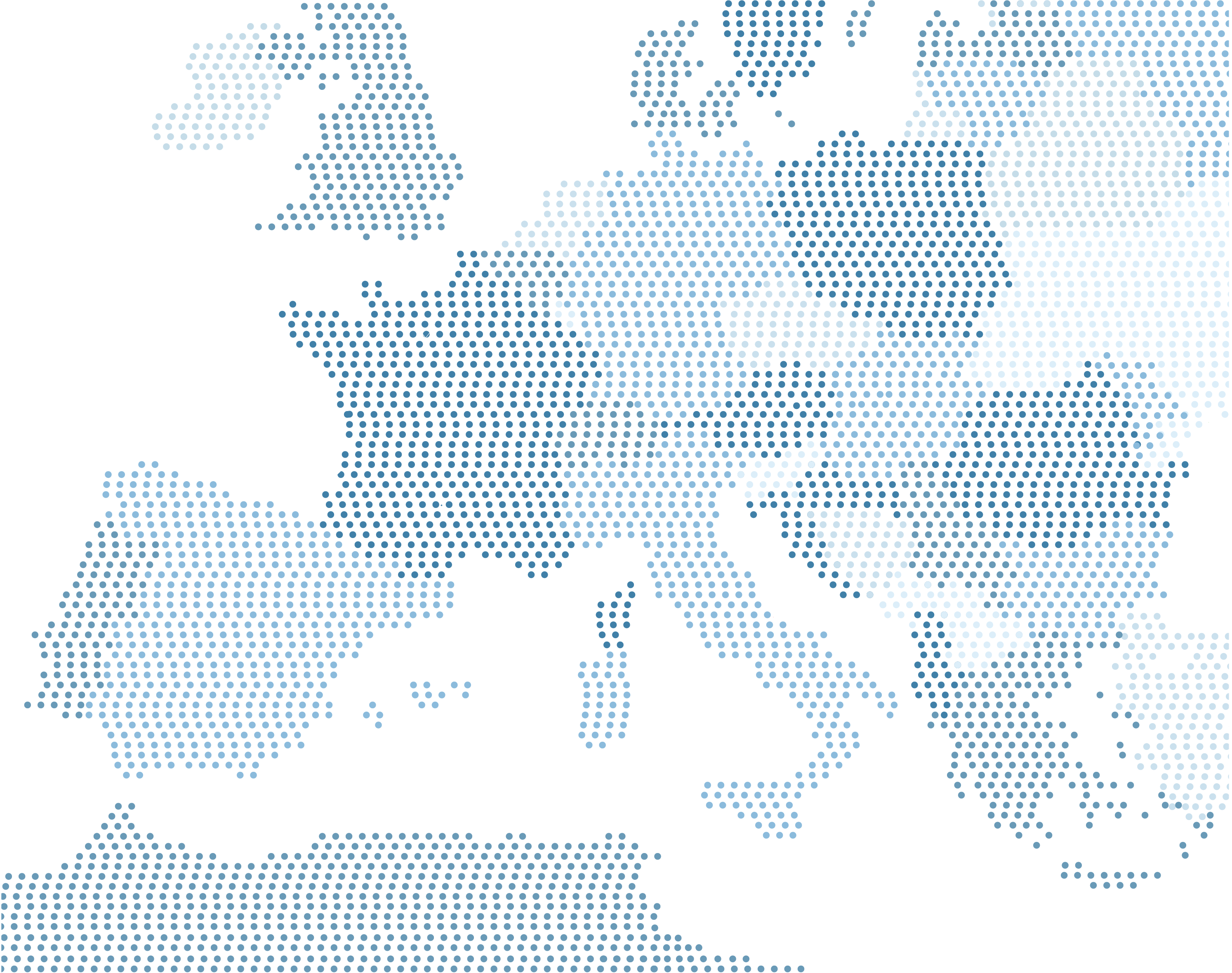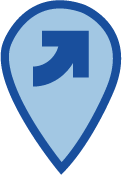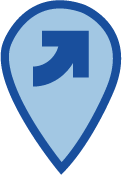 Pont de Molins

Barcelona

Valls

Venlo

Pitesti

Tunis

Tangier
95,000 m² of facilities,
with 8,400 m² of warehousing
Group Headquarters with a privileged location just six kilometres from the French border and within the Mediterranean corridor. It is the flagship of Calsina Carré. Here we have our:
From this platform, opened in November 2012 in the nerve centre of the Vallés CIM (Integrated Goods Centre), we manage the distribution flows in the province of Barcelona.
It also manages our cross-docking activities for our Valls and Pont de Molins platforms.
18,000 m² of logistics warehouses:
This is the first major logistics platform of the Group. Located in the town of Valls, it specializes in the comprehensive management of the logistics chain, for a variety of industrial sectors, but with a clear focus on the automotive industry.
5,000 m² in cross-docking warehouses:
From this platform, we carry out distribution activities for the entire province of Tarragona and Lleida, and we consolidate all the outgoing transport lines to Europe.
Located in the Dutch town of Venlo, Calsina Carré Benelux is the latest addition to the Group, which opened in November 2014.
With a surface area of 3,400 m², we carry out cross-docking and distribution activities for the entire Benelux and the Ruhr basin, as well as the domestic transport to support intermodality.
27,000 m² of facilities,
with 5,500 m² of warehousing
Headquarters and Operations Centre for European Logistics and Routing Centre, with a fleet of more than 170 units. From this location, we manage the transport activities created by the European Logistics subsidiary, and we operate it as a logistics platform.
15.000 m² of facilities,
with 7.700 m² of warehousing
Our first platform in North Africa, specializing in logistics services.
Its customs warehousing services, temperature-controlled storage and its strategic locationallow us to carry out all kinds of transport, distribution, cross-docking and logistics services.
The headquarters of Calsina Carré Magreb have a central office in Tangier and parking and workshop facilities next to Tanger-Med. From there, a local team of more than 100 people pivot and coordinate the traffic with Morocco either as the origin and/or destination.