We offer integral logistics solutions that cover every process stage, from customs formalities to transport and storage ensuring efficiency and regulatory compliance in order to satisfy our clients.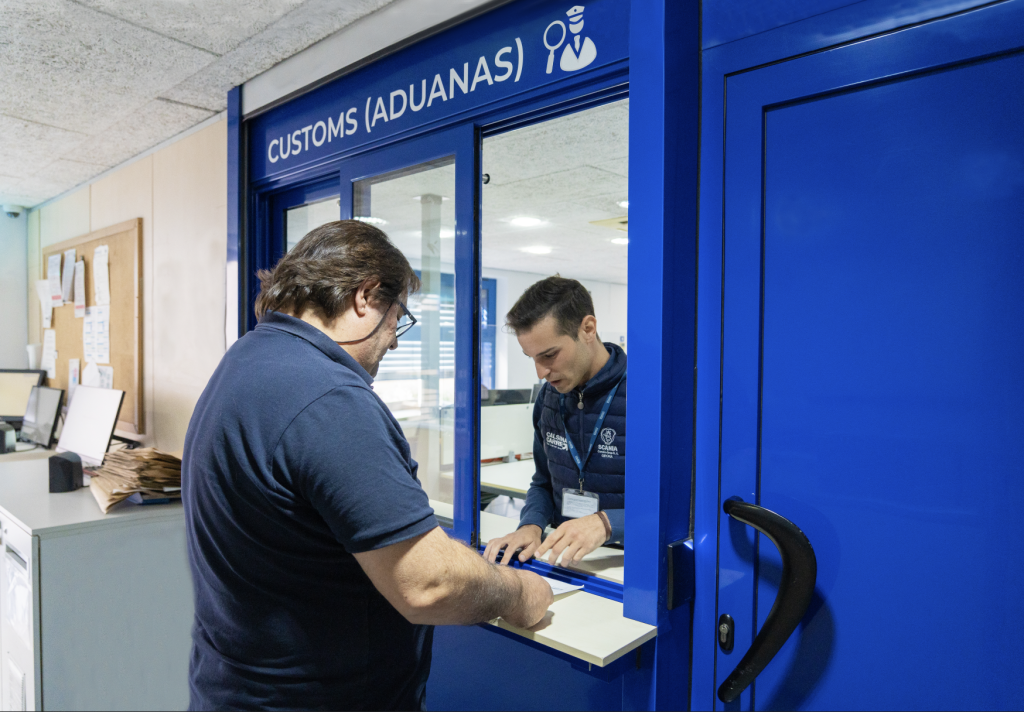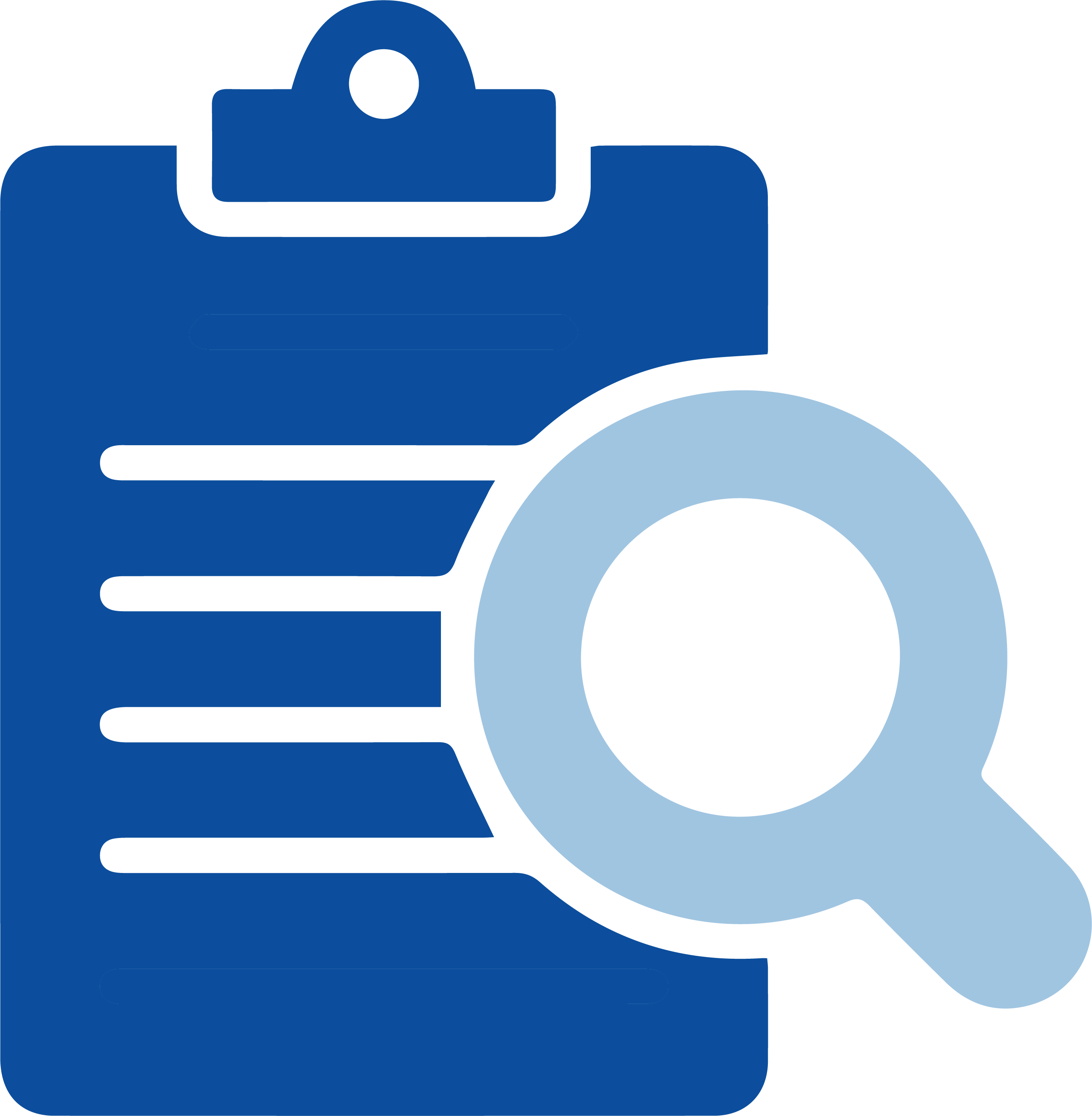 Customs Clearance
Customs import and export clearance to and from other countries.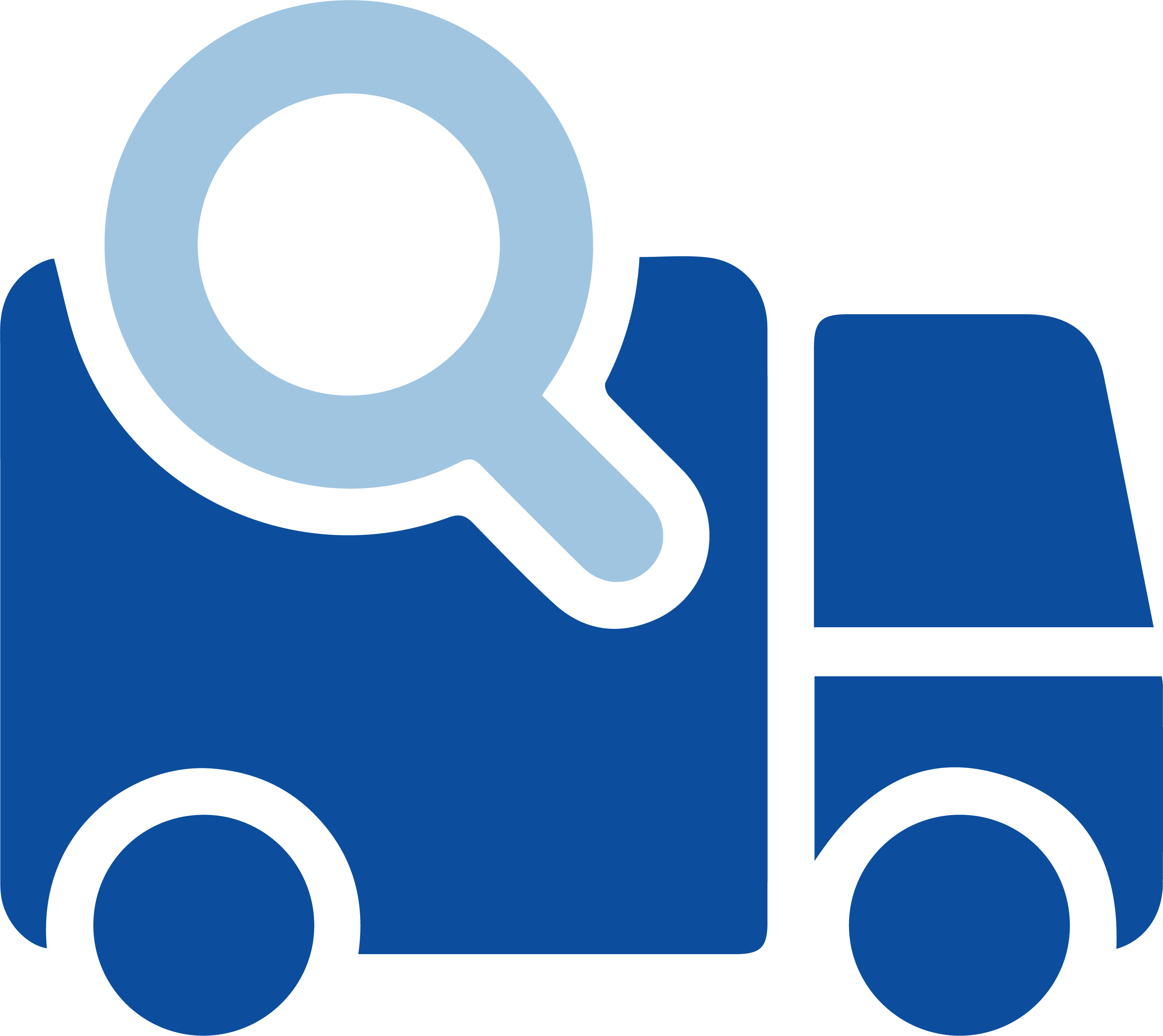 Expeditor
de tránsito
Grantizamos un control aduanero desde el punto de origen hasta el destino final.

Customs Temporary Storage Facility
Depòsito aduanero de mercancías en régimen general y/o depósito temporal (ADT).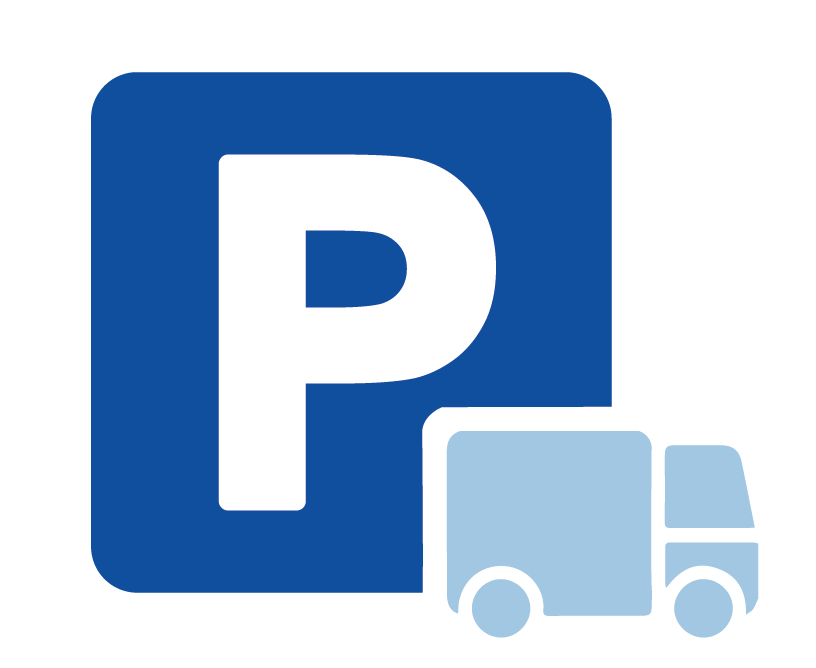 Secure parking
Receptor de tránsito en parking de alta seguridad y con permiso para materias peligrosas. (ADR).
Why
Calsina Carré Customs?